The implementation of an automated invoicing system that supports real-time billing can facilitate the financial activities of the utility companies and improve customer trust.
The traditional billing for utilities where customers receive their invoices on a monthly or periodic basis is no longer sufficient to meet evolving customer needs. Тhey now require immediate access to real-time data. Lack of visibility into their current usage can make it challenging to monitor and manage their utility consumption and costs effectively.
The absence of real-time information may result in individuals not being aware of the amount of their utility bills until a considerable period has passed. They may have to rely on estimated usage, which can lead to inconsistencies and surprises when the actual invoice arrives. If there are discrepancies, customers may only notice them after a considerable delay, making it more challenging to rectify the situation promptly.
Having a dependable billing system is essential for the success of utility suppliers. Many companies worldwide have lost their customers' trust due to weaknesses in their systems, leading to incorrect or delayed invoices, which negatively impact the supplier's reputation. 
Live billing is a crucial feature that modern utility software should support, as it allows accurate calculation, generation and invoice delivery to each customer based on their actual consumption. This can be achieved through meter reading submissions via a Customer Self-Service Portal or by receiving smart meter reading data. 
Customers no longer need to wait until the end of the month to view their up-to-date energy, water, or other utility usage and associated costs. Implementing such a process could be highly complex, taking into account the pricing structure and factors such as specific customer tariff terms, standing charges, and tax calculation rules such as VAT, CCL, and government discounts.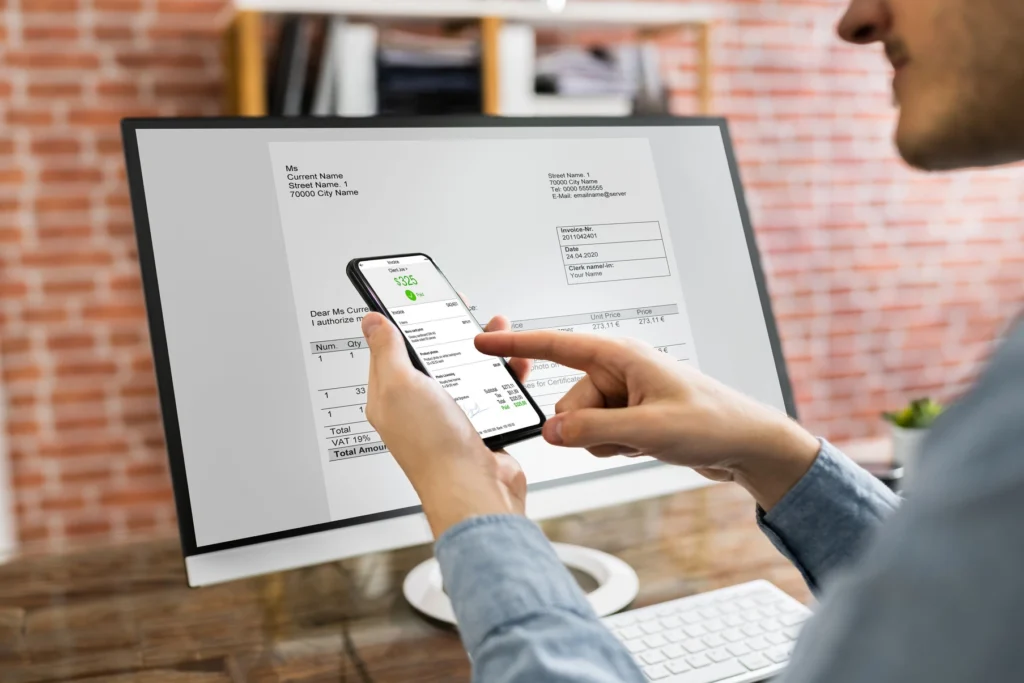 Live billing for utilities to empower customers
Accuracy and Transparency: Customers have confidence in the accuracy of their utility bills when they are based on their actual usage. This eliminates the need for monthly estimated bills or surprises due to delayed meter readings. It also allows customers to receive invoices promptly, providing them with a clear breakdown of all relevant charges. This eliminates the waiting time and uncertainty that often comes with traditional billing cycles.
 
Enhanced customer engagement: Transparency builds trust, as customers can see exactly what they are being charged for and have a clear understanding of their costs. They feel more informed and in control of their utility consumption. Therefore, satisfied customers are more likely to remain loyal and may even recommend the supplier to others.
 
Improved cash flow: Live billing enables utility suppliers to receive payments promptly, as customers receive accurate bills based on their current consumption. Generating invoices immediately after a meter reading is submitted encourages prompt payment from the customers. This leads to faster cash flow for the supplier, reducing the need to wait for extended periods to collect payments.
 

Reduced disputes:

 Real-time access to usage data and billing details facilitates prompt communication and timely resolution, resulting in faster and more satisfactory addressing of any concerns. In the event of any disputes, customers can quickly identify and resolve them with the supplier as they arise. Minimizing the potential for customer dissatisfaction and disputes that can strain supplier-customer relationships.
 

Streamlined billing process:

 Real-time billing allows suppliers to automate the reconciliation process as soon as customers submit their meter readings. This eliminates the need for manual intervention and accelerates the invoicing process, saving time and resources for the supplier.
 

Cost monitoring:

 Being aware of their usage enables customers to identify potential areas for conservation and take proactive steps to make adjustments, if needed, to budget effectively and avoid discrepancies in their utility expenses.
 

Enhanced customer service:

 Live billing systems often come with Customer Self-Service Portals or mobile applications, providing customers with convenient access to their profile information and usage data. This self-service functionality allows customers to view their bills, submit meter readings, track their profile history, and manage their account preferences at their convenience. By offering such tools, utility suppliers improve the overall customer experience and reduce the need for customer support interactions.
Smart meters for real-time data collection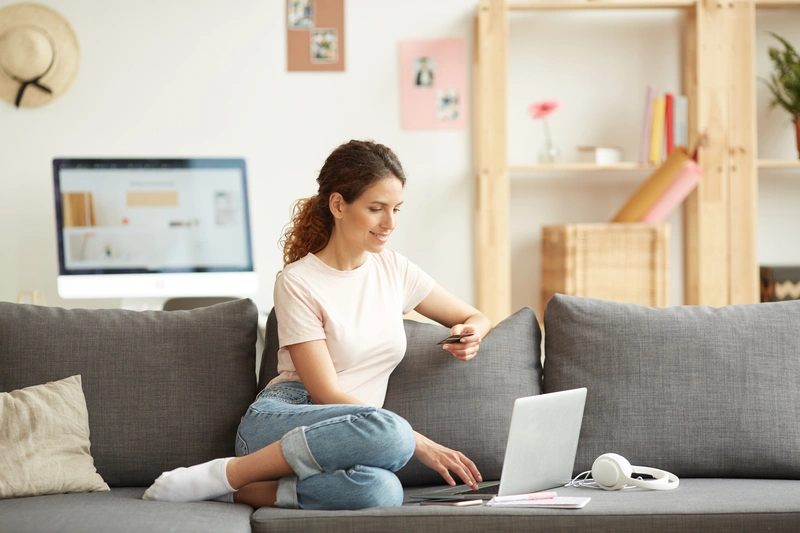 By harnessing advanced metering technology, such as smart meters, allows us to use utility usage data at frequent intervals (e.g., hourly or half-hourly). This data is processed and made accessible to customers through online Self-Service Portals or mobile applications in interactive graphic dashboard. Based on this data customers can access their up-to-date usage information, view actual costs, and track their consumption patterns.
By integrating smart meter data with live billing for utilities, suppliers can ensure that the invoicing information is based on actual consumption, eliminating the need for estimation or manual meter reading. This accuracy enhances transparency and trust between the supplier and the customer.
In summary, the implementation of a solution that offers real-time visibility and live billing addresses the limitations of traditional utility billing methods. Providing customers with immediate access to their usage and costs, enhances their ability to manage and control their utility consumption efficiently. Embracing this feature can give suppliers a competitive edge in the market while fostering stronger relationships with their clients.
LEARNING HUB | BUSINESS & TECHNOLOGY
LEARNING HUB | BUSINESS & TECHNOLOGY