Manage customers with utility CRM
Drive customer engagement, implement successful marketing campaigns and manage client data in one unified CRM platform for energy retailers and utilities.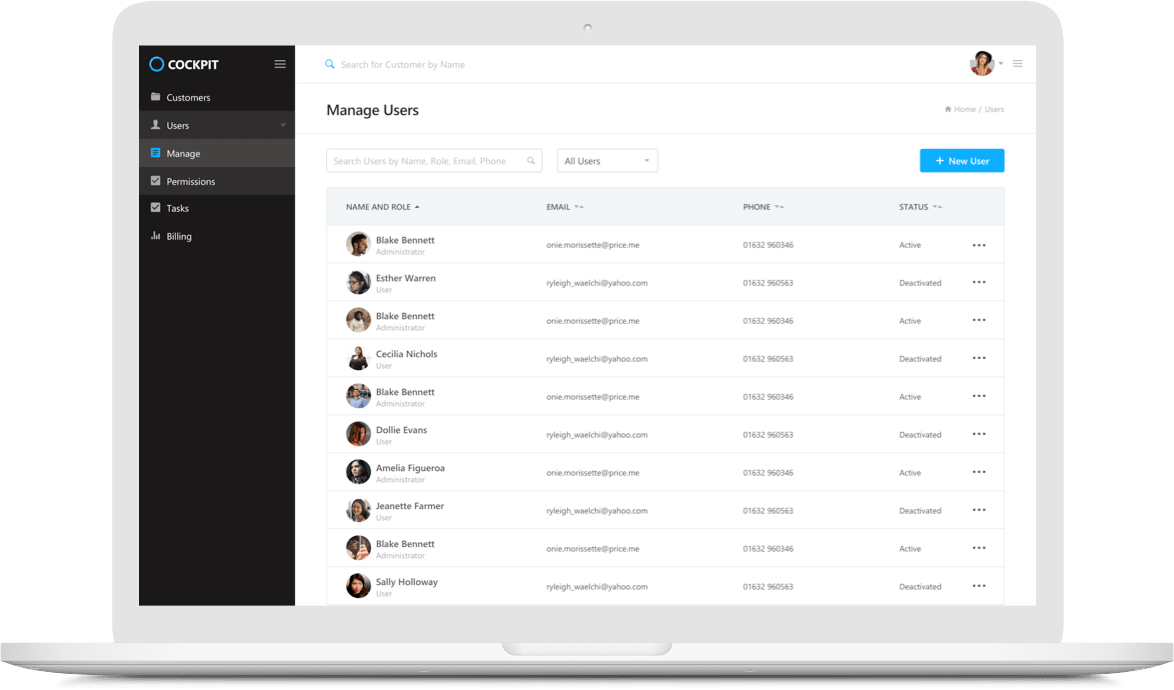 Suitable for multiple home services


Integration with
other systems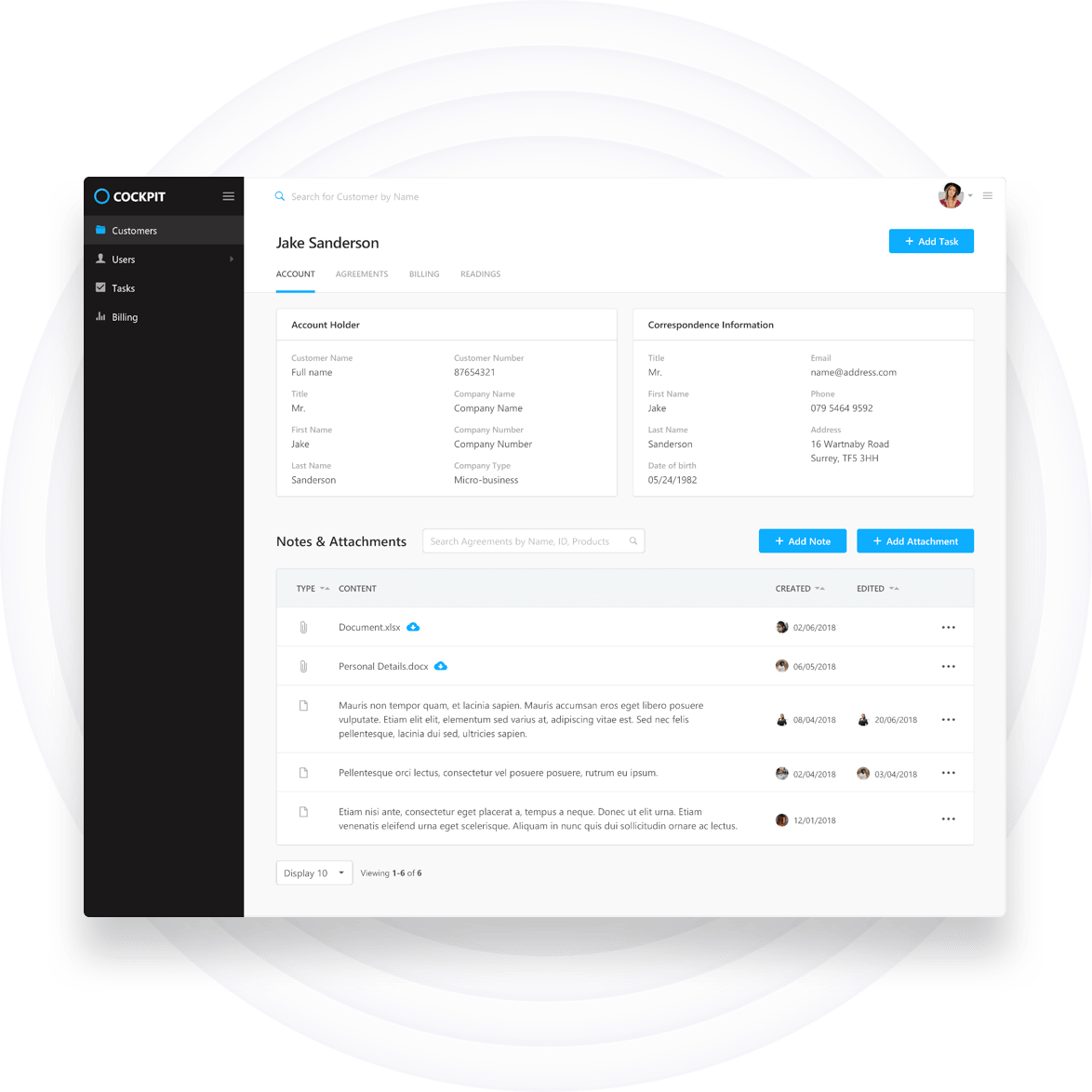 Account management for utilities & energy retailers
Keep good track record of your customers' contact information with a well-organized workspace. Configure your utility CRM dashboard and visibility with role-based views to fit different positions' responsibilities. Generate customized reports for follow-up and management of your sales team. Use notifications and alerts to remind you of scheduled appointments.
Automated utility sales processes and messaging
Get complete overview and analysis on utility sales activities to help you increase customer engagement and convert opportunities into loyal clients. Support your commercial team's performance by executing effective marketing campaigns using the convenience of our segmentation and targeting capabilities and built-in marketing templates creator.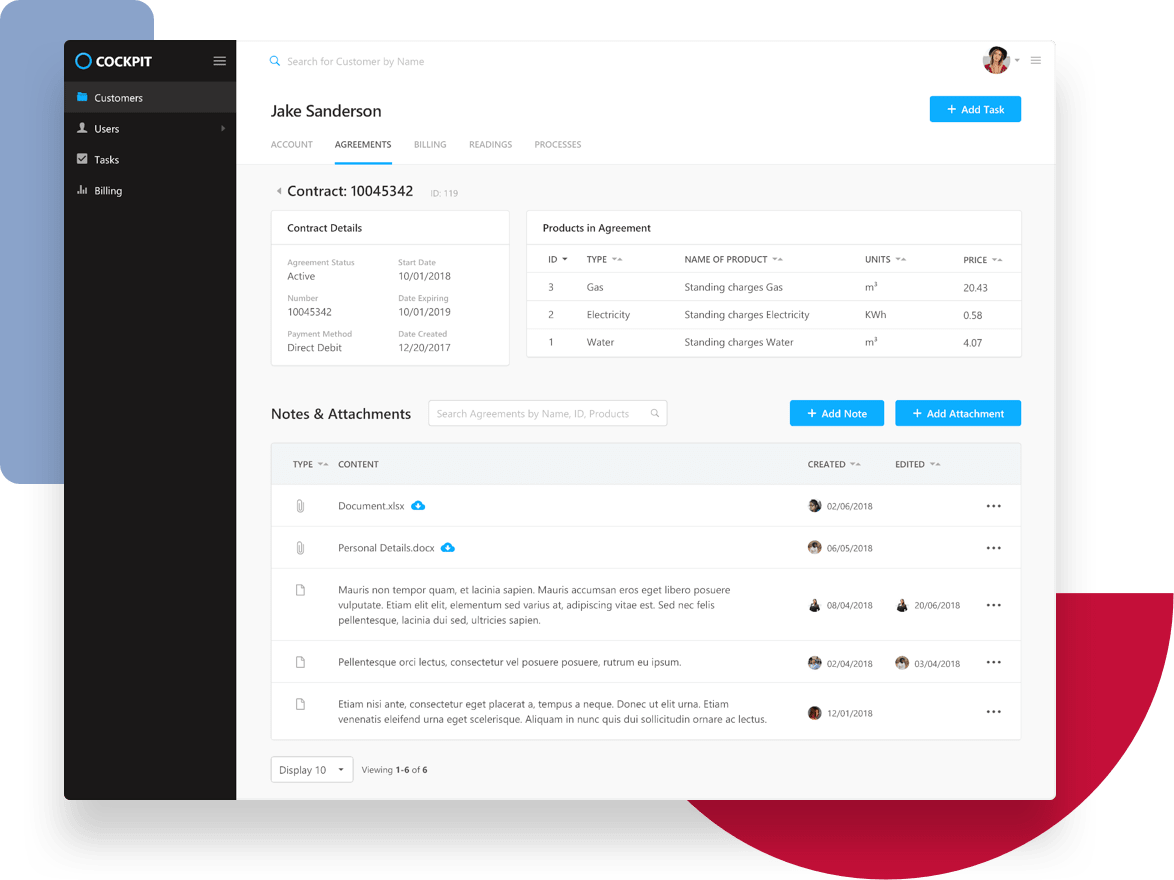 Gain more customers in utility & energy retail
Focus your business efforts on utilities expansion and qualified leads acquisition with one powerful business solution. Promote personalized offerings and qualitative customer services to your clients using Methodia's CRM module for energy retailers, utilities and telecom. Our industry know-how, technologies and 10+ years of specialized market experience will help enhance any utility's customer support.
Create long-lasting customer relationships
Our utility CRM product's extensive features will help you convert leads into customers and promote cross-selling and upselling opportunities to your existing clients. Focus your energy retail efforts on winning new customers, tracking your sales results, increasing revenues and driving brand loyalty with sales automation solutions for utilities and engaging marketing campaigns.
See other suitable products to help you expand your business in utilities:
Our cutting-edge utility products come with years of industry expertise
With strong industry credentials and the diversity of customers we've had over the years, we leverage our know-how, hands-on experience, and solutions to provide significant value for your business.