Drive client acquisition, retention and loyalty with competitive utility offerings and engaging user experience.
Adopt customer-driven utility products
Store your clients' information and analyse their preferences to build their long-term loyalty to your brand
Master cross-selling capabilities
Track your customers' behaviour & energy consumption to improve segmentation and lead generation campaigns
Excel at customer service
Improve client reviews and focus on a positive customer journey with user-friendly front-end utility products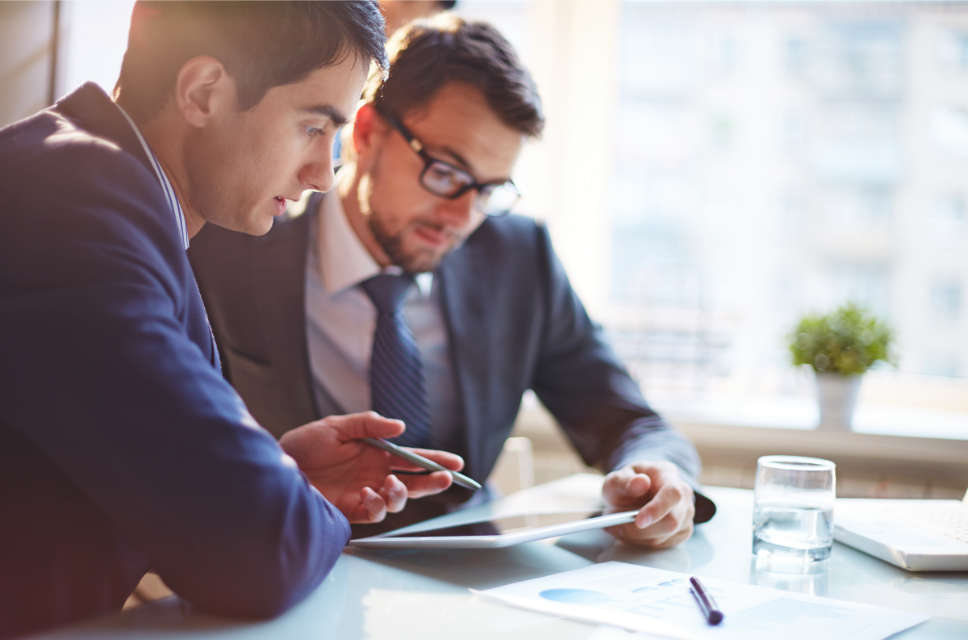 Rising customer expectations
Customer experiences are evolving along with new innovations in modern technology. Cloud-based SaaS solutions and real-time data are becoming extremely important to companies looking for instant access to client information.
The present customer-centric environment requires companies to implement cutting-edge business solutions to catapult them ahead of competitors. By automating main sales processes and effectively attracting and engaging qualified leads in your sales pipeline, you can stimulate revenues, cross-selling and upselling opportunities.
Do you need better visibility on your customers and sales?
Engage audiences with Microservice designed utility software
Our 10+ years of market experience and scalable front-end and back-end utility solutions will help you identify new opportunities for customer interactions and enhanced sales performance.
Our know-how and solutions extend across many industries:
Deliver high-quality customer experiences
With Methodia's B2B and B2C products you can segment target groups, smoothly switch customers to your company, provide brokerage services and energy quotes, and give insights into preferred and used utility services.
Maximize your customers' lifetime value and increase retention rates by identifying relevant business opportunities and responding to your clients' evolving demands. Adjust your utility market strategy with customer-driven digital products.
Uncover your business growth potential with outsourced support
Methodia's professional services are an excellent addition to your business operations, allowing you to focus on core activities, while you grow in energy and utilities. Businesses that need profound assistance in certain daily activities, can complement their teams' capacity with our full managed services.
Choose your own customised package of services: