Drive operational efficiency
Adopt innovative visualisation tools for utility assets, resources and network management. Maximise your business value via automated utility processes. 
Build a stronger utility business
Employ integrated management products to optimise the life cycle of your utility assets
Reduce costs, remain in control
Use a network management visual framework tool designed for utilities, telecoms and retailers
See the big picture and make better decisions for your utility business with ultra-efficient automated processes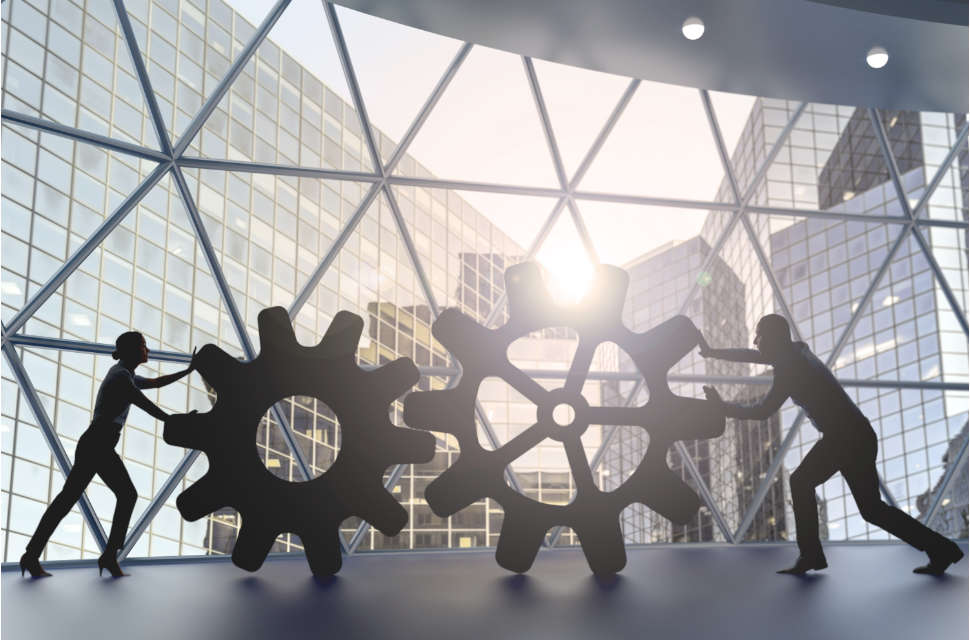 Companies, such as energy and utility providers, are racing to get a better overview on essential data in order to optimise their resources.
Many are already looking to upgrade their technology while exploring different IT solutions to integrate to their existing platforms. Their sole aim is to strengthen their market position via automated processes and efficient asset management, to mitigate risks and increase their business scope.
Is your company being left behind?
Leverage knowledge and transparency
Methodia's specialized monitoring and controlling utility solutions support real-time visualization of business processes. Advanced map projections help improve workflow for organisations with vast networks such as energy suppliers, telecoms, retailers, smart metering companies and municipalities.
We have expertise and successful partnerships across verticals:
Manage assets, tasks and processes in a clever manner
Achieve transparency and real-time visualization of all operational processes with our Business Process Management (BPM) module, designed for utilities. To integrate with your systems, Methodia offers also a utility Enterprise Asset Management (EAM) module and mobile app, aimed at procurement, roll-out and maintenance of all company assets.
Organisations of all sizes and industries, especially utility providers, retailers and telecoms, can easily visualise collected data to manage their points of sale. Our Geographic Information System (GIS) module improves management and decision-making related to installed devices (smart meters and sensors). To help reduce your operational costs, our Supervisory Control and Data Acquisition (SCADA) visual component supports effective control of network installations and distant monitoring and maintenance of equipment.
Achieve business excellence and efficiency with an automated workforce management solution for energy and utility suppliers. 

Enterprise Asset Management Module
Geographic Information System Module
Supervisory Control and Data Acquisition Module
Boost your utility development with outside support
Our project-based professional services can support and improve certain domain of your business operations so that your company can concentrate on its most pressing daily tasks. Furthermore, to businesses that lack enough in-house competences we offer customized packages of managed services, helping them grow their companies faster and more efficiently.
Based on your business and technology needs you can consider which of the full managed services below are most relevant to your future development: