Serving all sizes and types of utility suppliers
Explore our scalable energy solutions designed to meet all stages of your utility retail development
Looking to meet your existing business needs and future objectives for growth in energy supply? Methodia serves all types and sizes of companies looking to expand their scope in energy, telecom and home services industries. Our flexible utility management solutions cover the complete customer lifecycle for residential and business clients. See how we can help you be sustainable on a complex market.
Solutions designed for your business
New entrants in energy retail
Energy start-ups and new entrants penetrating the utility market can kick-off their business, to speed up the customer acquisition process and awareness among other market players. With our customer-driven front-end & back-end software and professional services we've got you on the right track to success.
Solutions designed for your business
All licensed SME utilities looking to add new or replace existing systems with fully integrated digital solutions can turn to Methodia's specialized software. Our customer-faced portals, industry messaging and back-end systems are designed to automate key processes in order to speed up business growth, strengthen customer relations and increase revenues.
Solutions designed for your business
Established utility suppliers
Utility companies with long traditions and experience in the industry, trying to secure their market position and leadership, can turn to Methodia to benefit from our advanced digital technologies and customer-driven products. We have the right knowledge to consult suppliers on current their business processes in order to further optimize their costs and achieve complete workflow automation.
Solutions designed for your business
Suitable for companies from adjacent industries looking to increase revenues and diversify their product portfolio. Telcos, large retail brands, EV producers, property management enterprises and insurance services providers can rely on Methodia's white label business model and outsourced services to expand their business scope with gas, electricity and other utility services.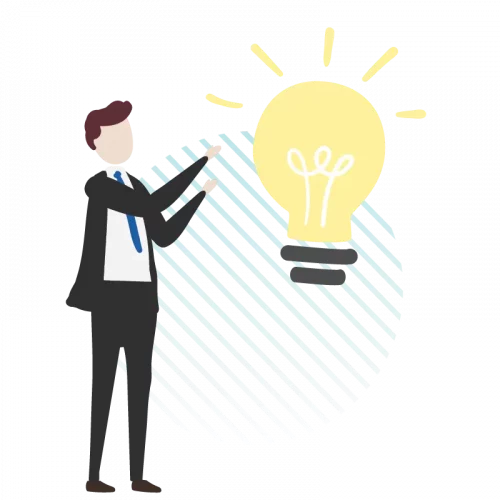 Turn to our digital solutions and industry knowledge
Rely on Methodia's specialized business solutions and outsourced services for utility expansion. Discover how we can help you diversify your product portfolio and increase revenues by stretching your retail business across multiple industries.