The dynamics of the modern world pose many challenges to businesses and residential customers. With the boom of technologies, customers become more and more demanding to their utility suppliers, their commitment and timely response. To stay up to date, not only must modern utility companies meet the growing customers' expectations, but also to anticipate them.
The priority of utility providers has always been attracting new clients. However, but retaining existing customers is what makes companies successful and strengthens their market position. The way customer service is delivered as well as customer queries process time affect the entire business and are essential for to the company's reputation. Nowadays, customers have a vast variety of utility providers to choose from, so the level of service support becomes the cornerstone of the retention and satisfaction policy and is the key that leads to companies' growth and success.
"The expectations of modern customers for service centers are high, so the first impression when they need assistance is extremely important. The impression they get from this first communication will remain in their minds and depending on its nuance, it will result in either more or less people attracted to the utility provider's services."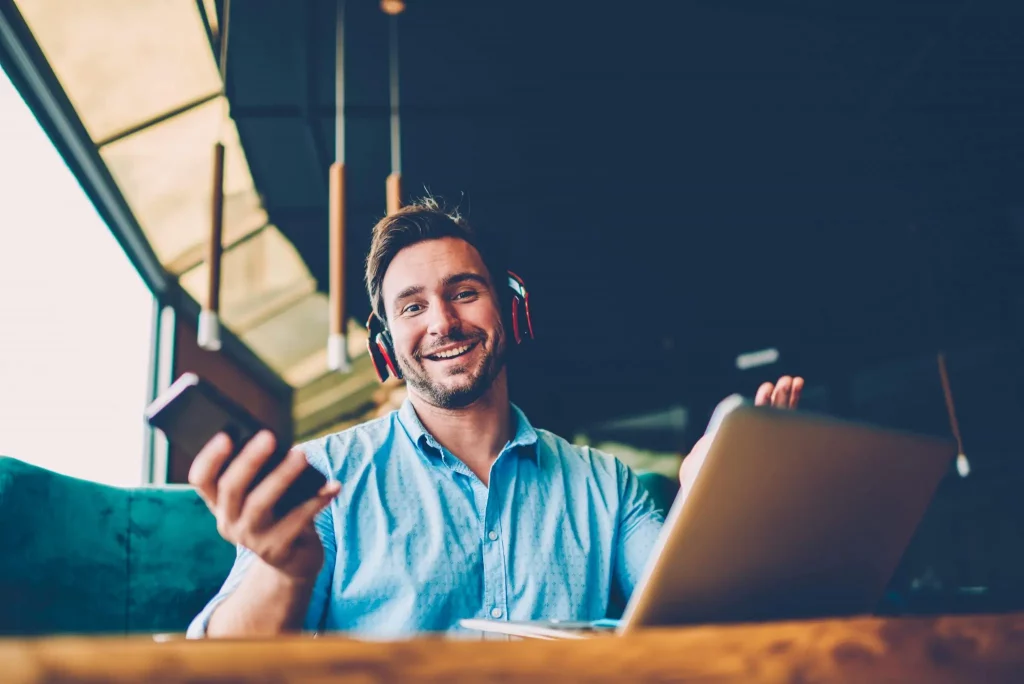 The effective customer communication management is closely related to establishing, training and nurturing a motivated customer service support department. A team that is dedicated to responding quickly and professionally to calls, emails and messages, and ready to deal with the root cause of a problem is indispensable when striving to stimulate positive reviews about the company. The thing that most utility providers overlook is that they can learn a lot about their business and how to improve it if they regard the received queries from customers as a valuable insight about them.
In the technological world we live in, everything happens in almost real time and this is a key moment for customers. Having to wait on a constantly busy phone line, sometimes for hours or even a day, can bring negative impact to the company's reputation, leading eventually to a loss of potential new customers. It is a challenge for utility suppliers to find effective ways to decrease response time and reduce the required steps to deal with a problem or request, and it is especially important for customers to be informed about the progress of their request and the stage of resolving it. For this reason many companies integrate Customer Support Portal to link customer support staff and customers, thus aiming to reduce the need for customer calls, as well as give more opportunities and tools to customer support centers.
The integration of an all-in-one platform where employees have full visibility of customers' energy service contracts, their tariff plans, invoices, payments and consumption information significantly optimizes the time spent for support.
The option to search for a  customer by various criteria (e.g., name, phone number, address, email, customer number, MPRN), enables employees to promptly process phone calls from clients and easily manage the next steps for resolving outstanding issues. Having real time access to customers' profiles and requests significantly reduces the response time to received requests. This allows employees to collaborate and communicate more effectively, thus increasing productivity and not wasting valuable time tracking down information that is scattered across different systems.
The time for which the received applications are prioritized and processed is a key factor for a customer satisfaction. In an ever-changing environment, the main goal of all companies is to automate query management processes as much as possible. Optimization and automation helps energy companies reduce manual work, leading to increased business efficiency and overall, to maximum productivity. Many of them also implement specialized software to prioritize emergency requests based on pre-defined criteria, such as time-sensitive billing issues.
In summary, choosing a customer support platform that works in conjunction with the company's software makes business more efficient and customers more satisfied. The queries submitted by customers provide a good basis for both valuable analysis and identification of areas for business improvement. In this way, utility providers will increase contentment and loyalty to their company.
LEARNING HUB | BUSINESS & TECHNOLOGY
LEARNING HUB | BUSINESS & TECHNOLOGY